Organic chicken and rice casserole baby food pouch 7+ months
Everyday faves

Dairy free
Chick-chick chicken casserole with apricots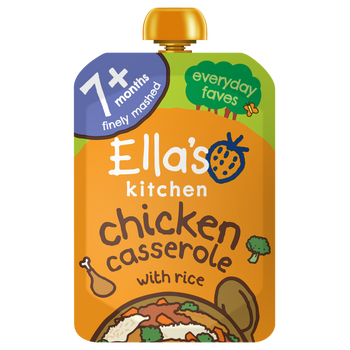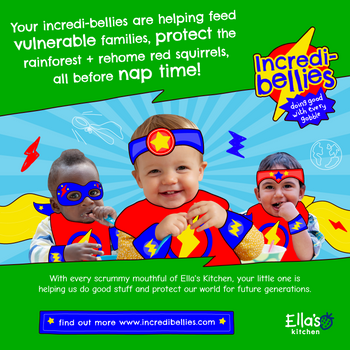 Everyday faves

Dairy free
Chick-chick chicken casserole with apricots
Organic chicken and rice casserole baby pouch 7+ months 130g
100% yummy chicken, rice, fruit + veg meal made from a mix of just organic foods, perfectly balanced for growing babies.
Does your little one love chicken? Explore our range of baby meals with chicken.
For UK delivery:

Standard UK delivery: £3.99 (3–5 working days)
Next day UK delivery*: £6.99 (order before 4pm)
Free standard UK delivery when you spend over £40
*Next day UK delivery is unavailable for delivery on weekends and bank holidays
For Northern Ireland, Scottish Highlands + Offshore, Channels Isles and Isle of Man:
Standard delivery: £5.99 (2-5 working days)

Tell me more about delivery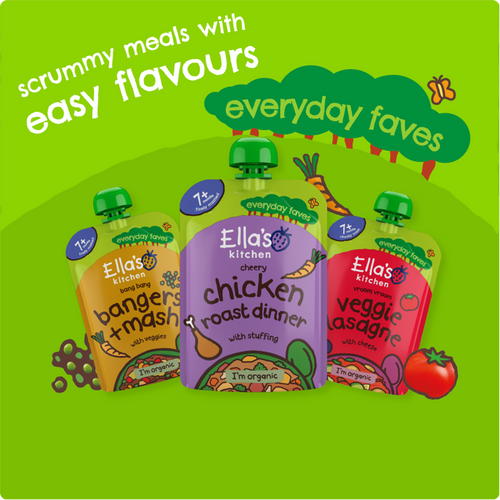 Ingredients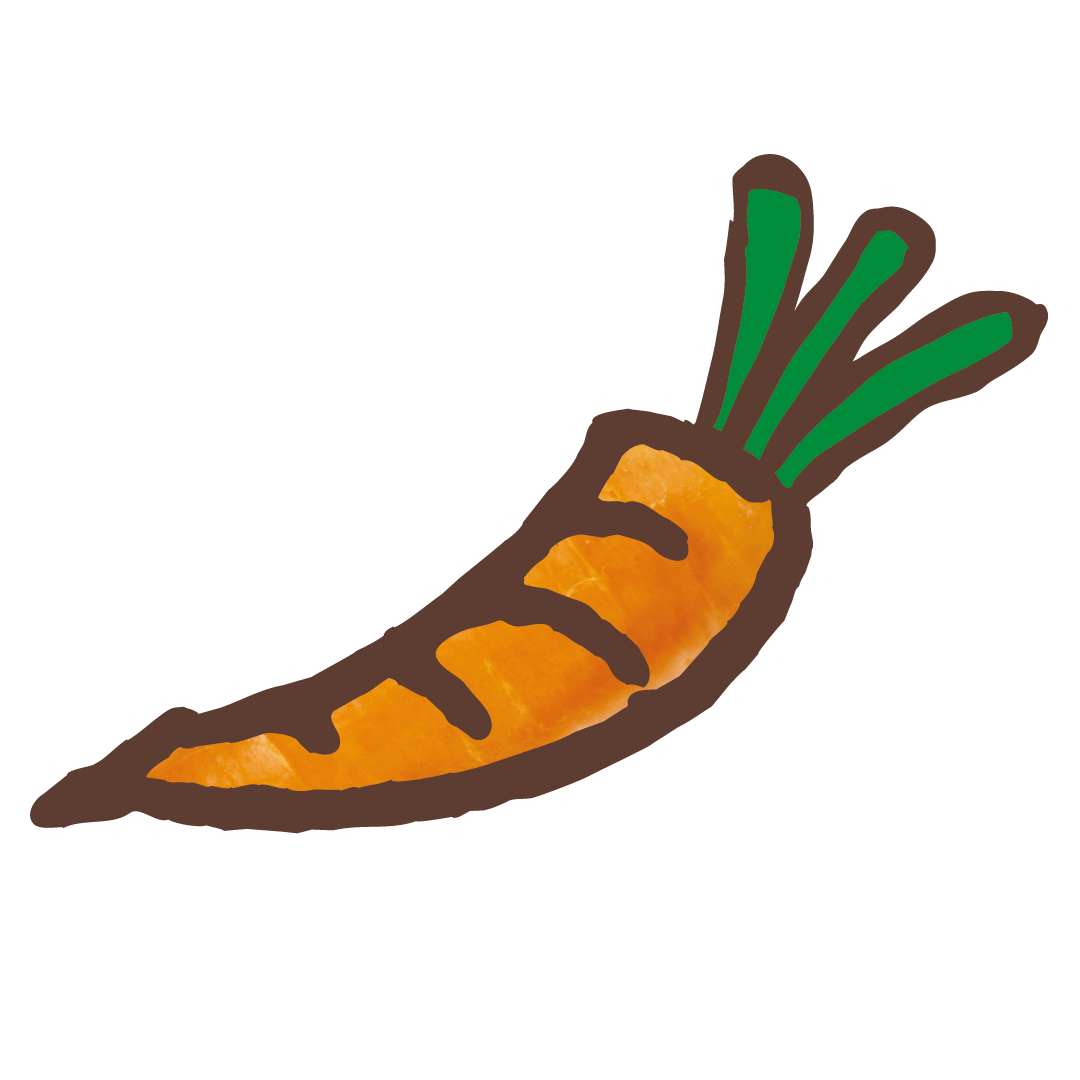 23%
11%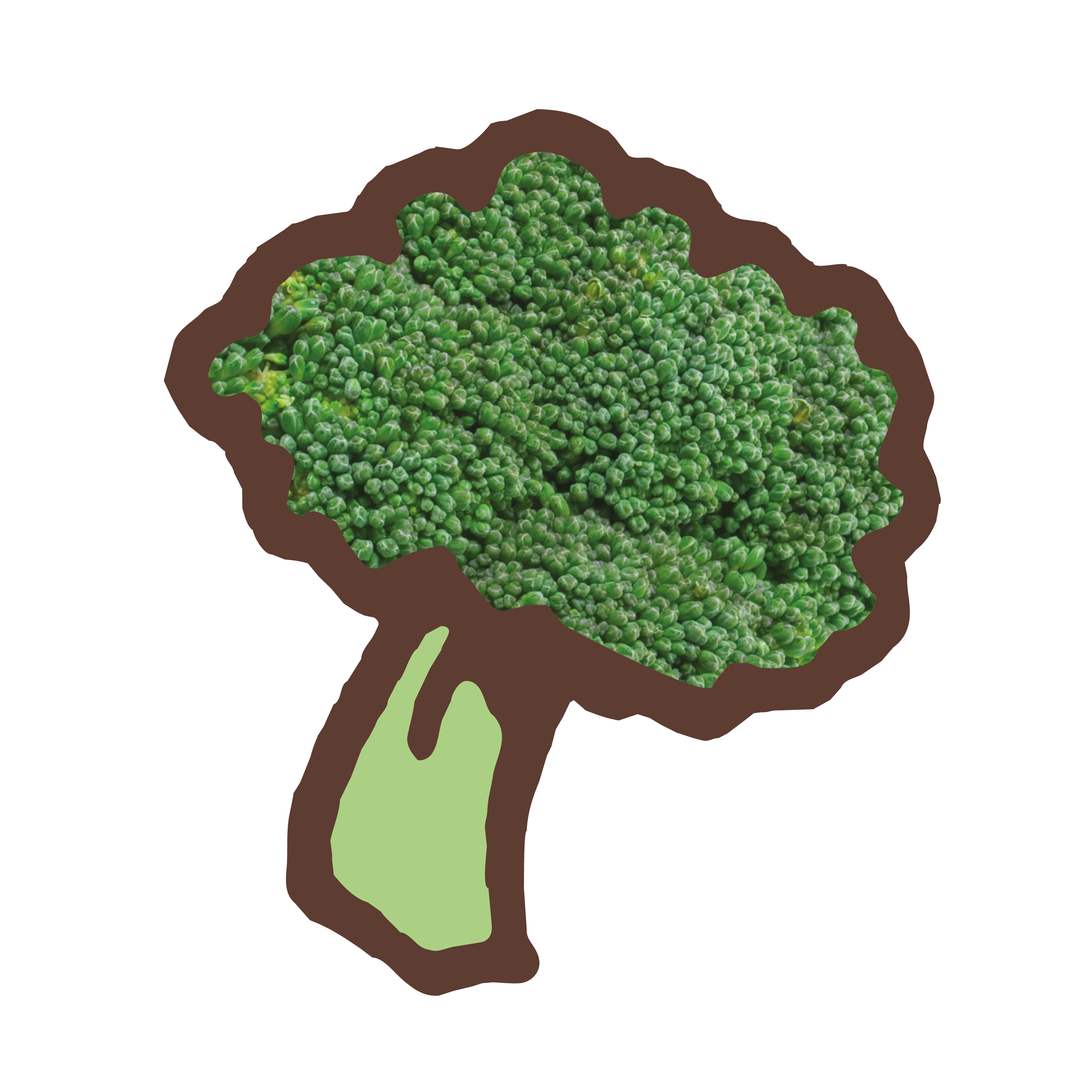 11%
And loads more good stuff..
Organic vegetable stock 33% (water and organic vegetables: carrots, parsnips, leeks, onions and swedes)
Organic carrots 23%
Organic chicken 11%
Organic broccoli 11%
Organic onions 11%
Organic fruit 5% (apricots and raisins)
Organic rice 5%
Organic mixed herbs <1% (mint, marjoram, parsley, thyme)
Organic peppercorns <1%
Other stuff 0%
Nutrition
Typical Values
Per 100g
Per Pack
Energy
261kJ
62kcal
339kJ
80kcal
Fats
1.0g
1.3g
Saturates
0.3g
0.4g
Carbohydrates
9.1g
11.8g
Sugars
4.2g
5.5g
Fibre
1.6g
2.1g
Protein
3.3g
4.3g
Salt
0.07g
0.09g
Reviews from the highchair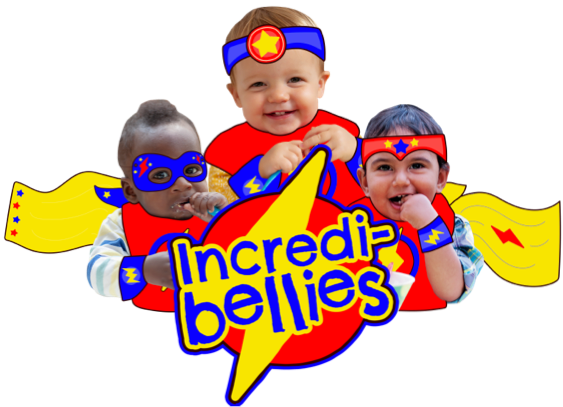 doing good with every gobble
With every scrummy mouthful of Chick-chick chicken casserole with apricots your little one is helping us do good stuff and protect our world for future generations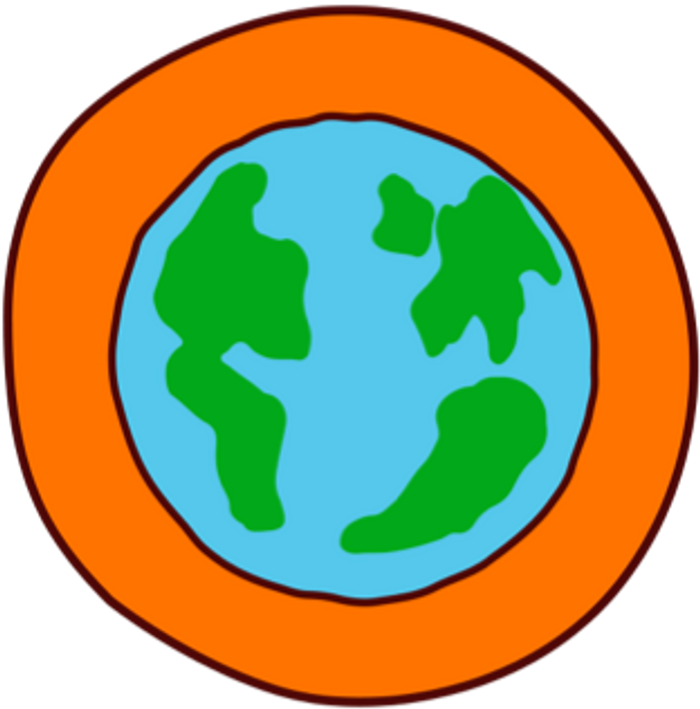 protecting the rainforest and animals in Ecuador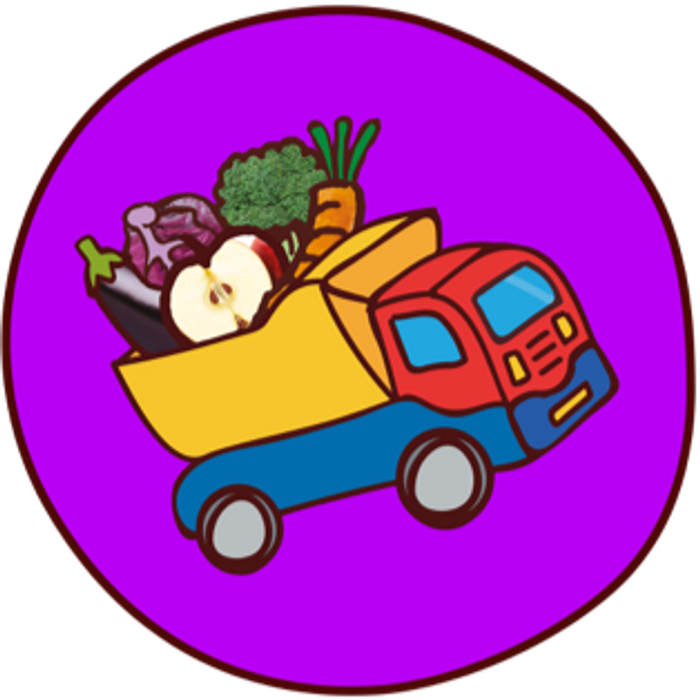 supporting foodbanks feed hungry families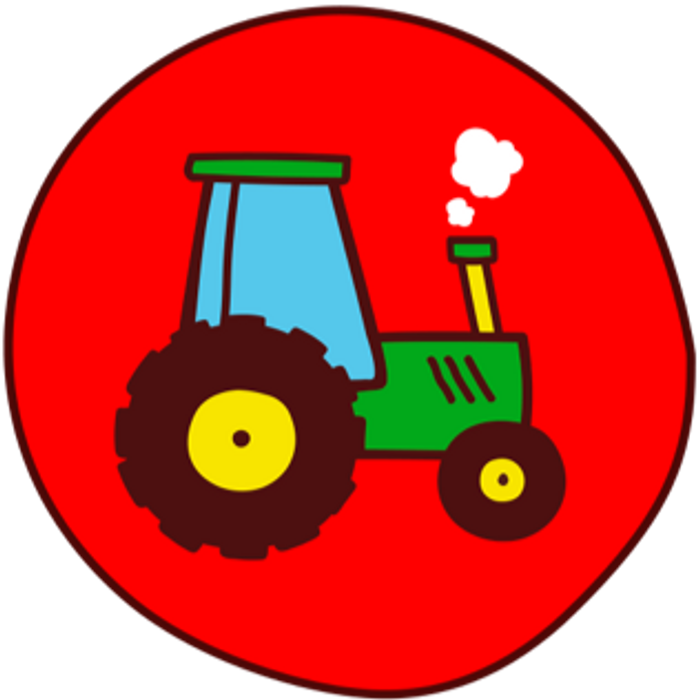 taking school kids to farms to learn about food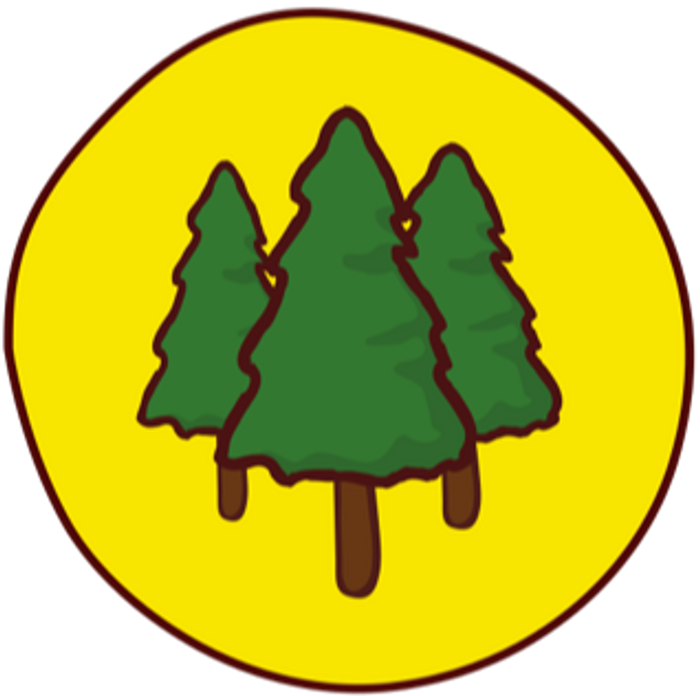 planting trees + rewilding the Scottish Highlands