finger food ideas from 6 months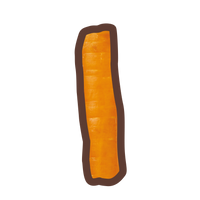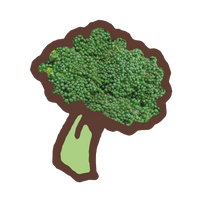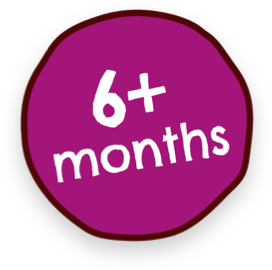 from 6 months, little ones are learning to grab foods and pop them into their mouth, developing hand-eye coordination.
Finger foods must be super-soft and mush down easily to start, so they melt in your baby's mouth. They should also be long enough to peep out of a little fist and chunky enough to munch on safely.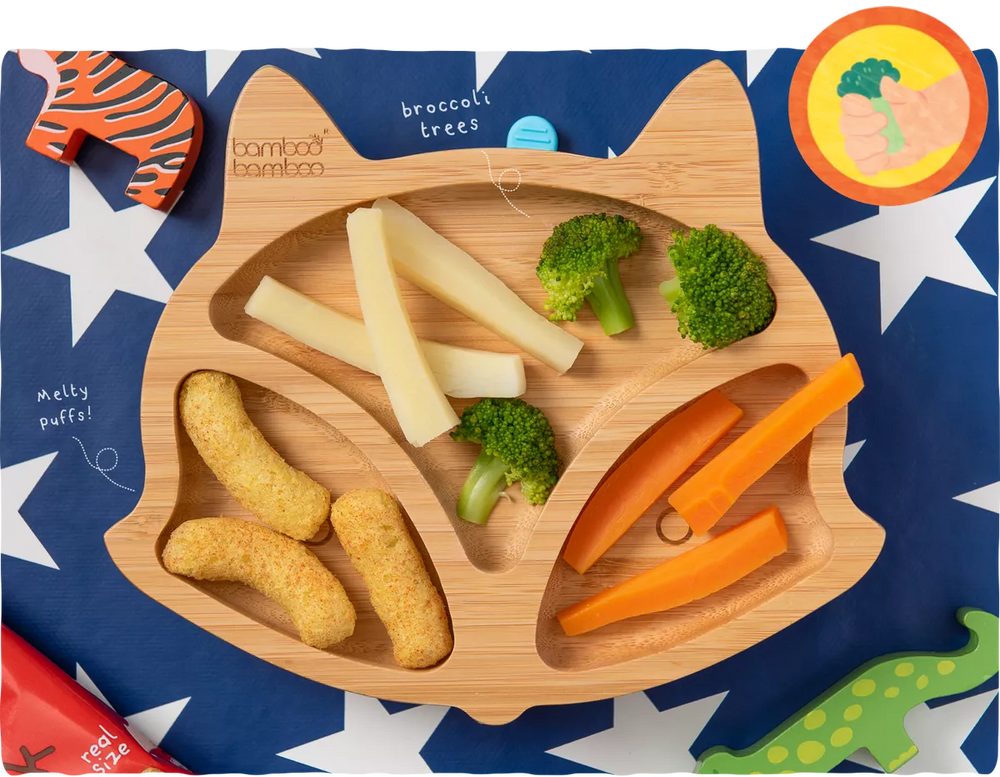 Foods to try:
Cooked veggie sticks like carrot + parsnip (well-cooked, super soft and cut to the size + shape of an adult index finger)
Cooked broccoli trees or cauli florets (halved or quartered lengthways)
Banana or mango fingers
Shop our Melty Puffs!
A fun + tasty finger food made for playing + learning, with less mess. Melty Puffs are just the right size + shape to help little ones from 6 months learn to pick up food on their own and they're super melty to disappear in little mouths.

Fun activities to try:
If your little one wants to get hands on with their food (or yours!), encourage them to pass things from one hand to the other by showing them how.
A fun + simple game encouraging your little one to pick up + put down their food
Shake maracas or an empty bottle with rice as a shaker and encourage your little one to pretend to shake their Melty Puff maraccas too!
Pretend to sing into the Melty Puff microphone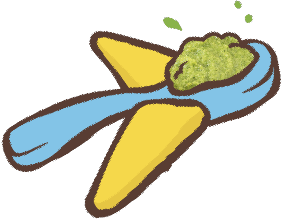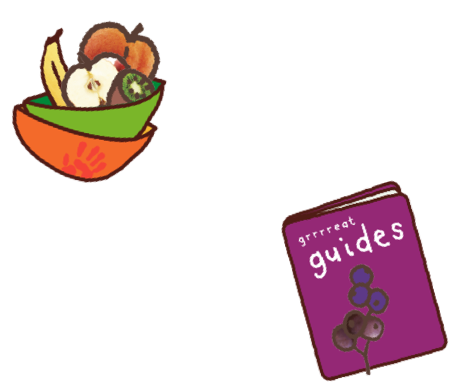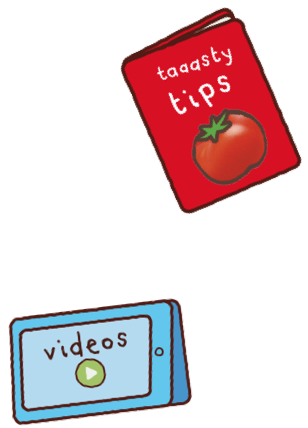 more helpful stuff to explore
join Ella's friends for your free weaning pack
Welcome to the Ella's Kitchen family! As one of our very special friends, you can look forward to a free weaning chart in the post and handy emails with lots of tips, offers, competitions + more!