finger food ideas from 6 months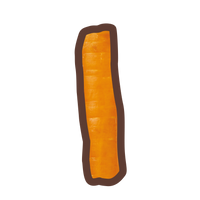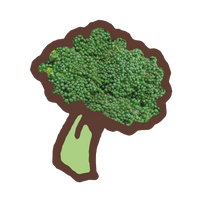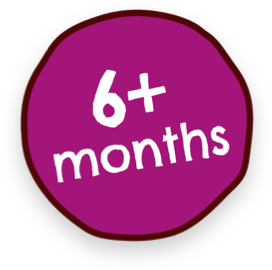 from 6 months, little ones are learning to grab foods and pop them into their mouth, developing hand-eye coordination.
Finger foods must be super-soft and mush down easily to start, so they melt in your baby's mouth. They should also be long enough to peep out of a little fist and chunky enough to munch on safely.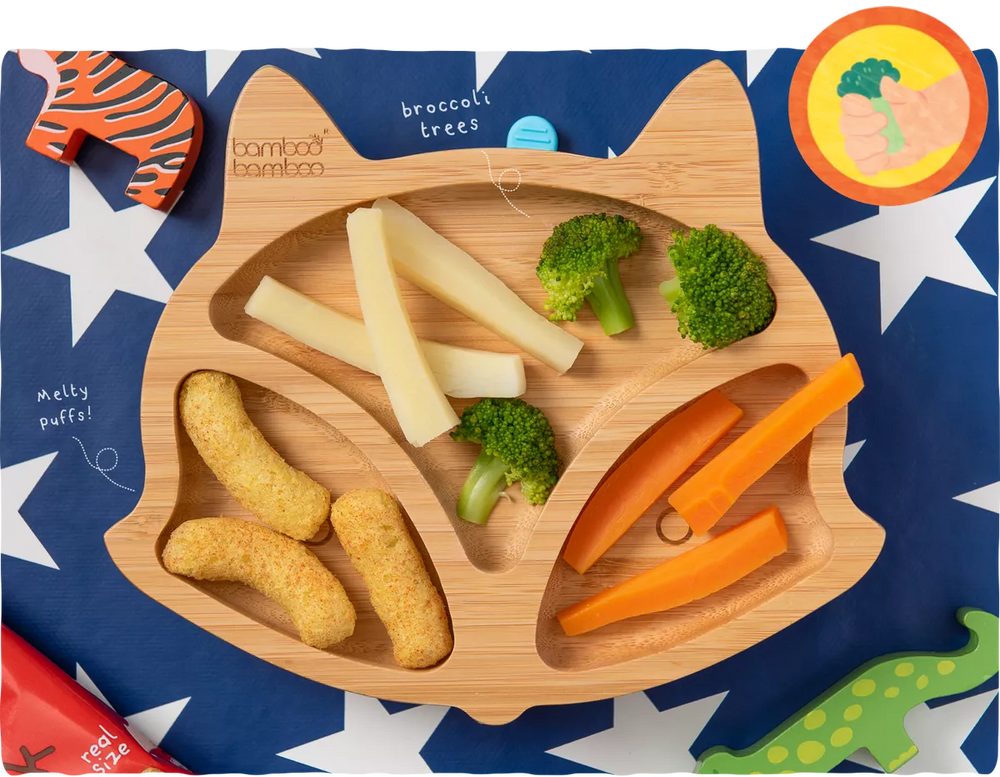 Foods to try:
Cooked veggie sticks like carrot + parsnip (well-cooked, super soft and cut to the size + shape of an adult index finger)
Cooked broccoli trees or cauli florets (halved or quartered lengthways)
Banana or mango fingers
Shop our Melty Puffs!
A fun + tasty finger food made for playing + learning, with less mess. Melty Puffs are just the right size + shape to help little ones from 6 months learn to pick up food on their own and they're super melty to disappear in little mouths.

Fun activities to try:
If your little one wants to get hands on with their food (or yours!), encourage them to pass things from one hand to the other by showing them how.
A fun + simple game encouraging your little one to pick up + put down their food
Shake maracas or an empty bottle with rice as a shaker and encourage your little one to pretend to shake their Melty Puff maraccas too!
Pretend to sing into the Melty Puff microphone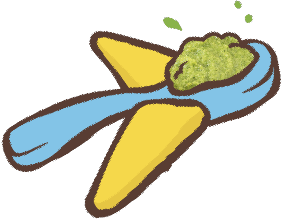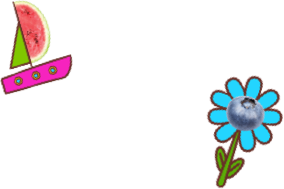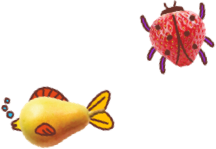 more helpful stuff to explore
Top tips: Finger food
Infant nutritionist, Claire Baseley, shares her top tips on how to introduce finger foods, what size + shape they should be + ideas on what to give to your little one
Introducing finger foods from 6 months
Infant nutritionist Claire Baseley, talks to 'Two Dads in London' (Rich + Lew) about introducing finger foods from 6 months during weaning
Play >