Veg of the month: Perfect Parsnip!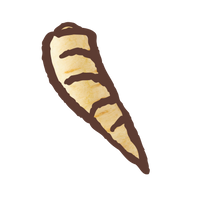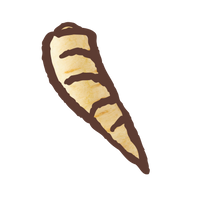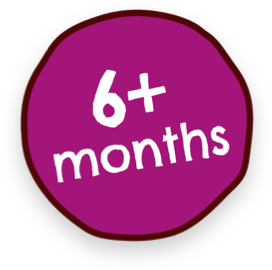 Say hello to our veg of the month this November, the humble parsnip!
Did you know that parsnips are a perfect first weaning food, as they go all soft + mushy when cooked (plus, they're super tasty!). You can either puree parsnips with water or your babies' usual milk or cut into sticks and serve as a yummy finger food (from 6 months).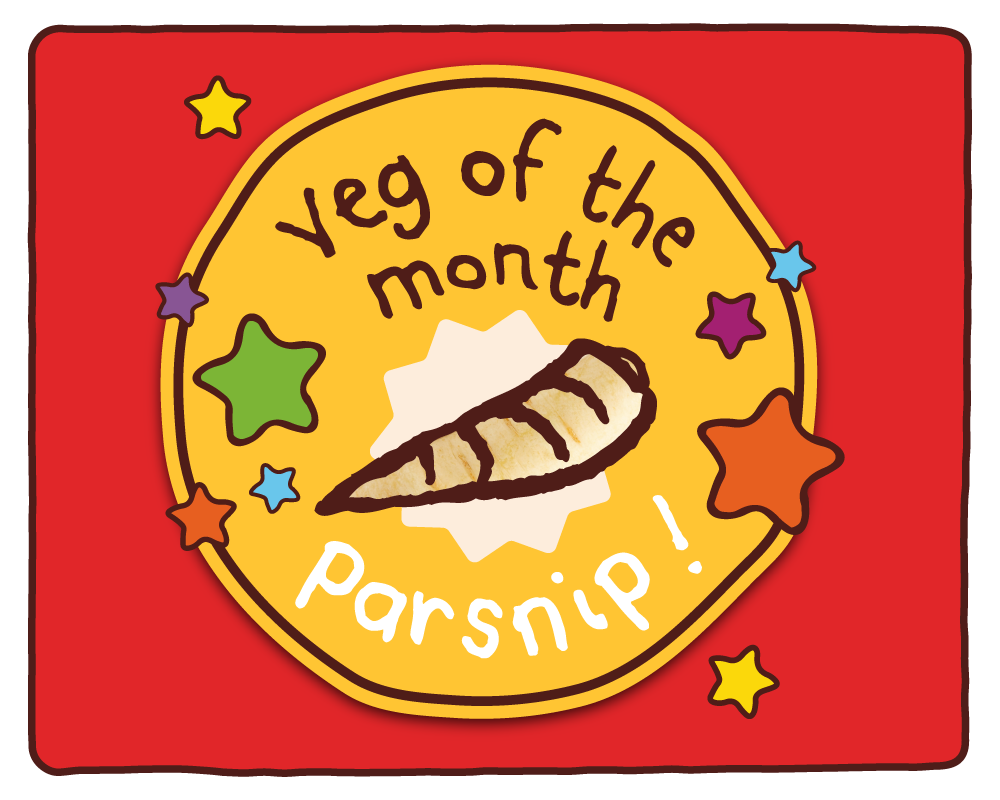 How to prepare parsnips for babies + toddlers
Time to p-p-pick up a parsnip!
Cut the white flesh into batons about the size and shape of your index finger and;
steam the parsnips until they're soft enough to squish between your thumb and finger.
That's the perfect shape, size and texture for little hands to grab and munch!
Will my little one like parsnips?
With their nutty, slightly aniseed-like flavour, parsnips can be a hit or miss amongst some little ones! Remember, if little ones pull a funny face when they first try a new food, it doesn't mean they won't accept it after a few tries.
It can take 8 experiences of a new food before it is accepted, so keep trying.
You could try to offer parsnip in different ways – try mashing, roasting or boiling it. Or offer parsnip pureed or mixed with another veg and some exciting herbs, like our deeelicious lentil + parsnip dahl!
Try to offer a variety of veg throughout weaning, including plenty of green, more savoury tasting veg like broccoli and green beans, as well as sweeter root veg like carrot, pumpkin and parsnip.
For more top tips on how to Grow your own Little Veg Lover, click the button below:
Did you know....
The humble parsnip is from the same family as carrots, celery and parsley. In season during the winter months, parsnips actually taste sweeter when grown in frosty conditions- brrrr!
Sensory play with parsnips
With their white cone-like shape, a whole parsnip makes a great unicorn or rhino horn for some sensory fun!
• Let little ones hold it and feel the firm bumpy skin before you peel and chop it up.
• Show them the rings in the middle when you cut the parsnip and let your baby feel the difference between the raw and cooked veg sticks.
Check out our touchy feely sensory activity for more fun!
Deeelicious baby parsnip recipes to try
Parsnips are delicious roasted or in soup and you can add yummy herbs and spices to add a taste twist. Try nutmeg, ginger, garlic, and pepper or parsley, sage, and thyme.
Try some of our parsnip recipes and let your little one help with the cooking if they're old enough!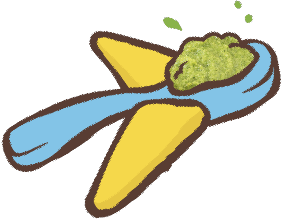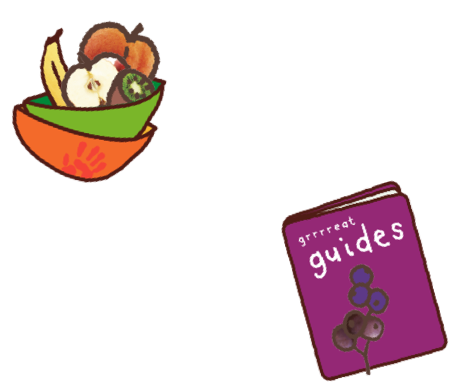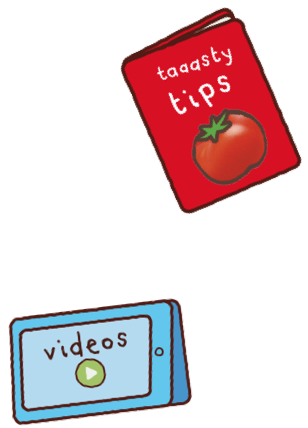 more helpful stuff to explore
join Ella's friends for your free weaning pack
Welcome to the Ella's Kitchen family! As one of our very special friends, you can look forward to a free weaning chart in the post and handy emails with lots of tips, offers, competitions + more!