baby finger foods!
Say hello to our range of organic fun + tasty finger foods! Just the right shapes + textures for little ones to play + learn from 6 months, with less mess!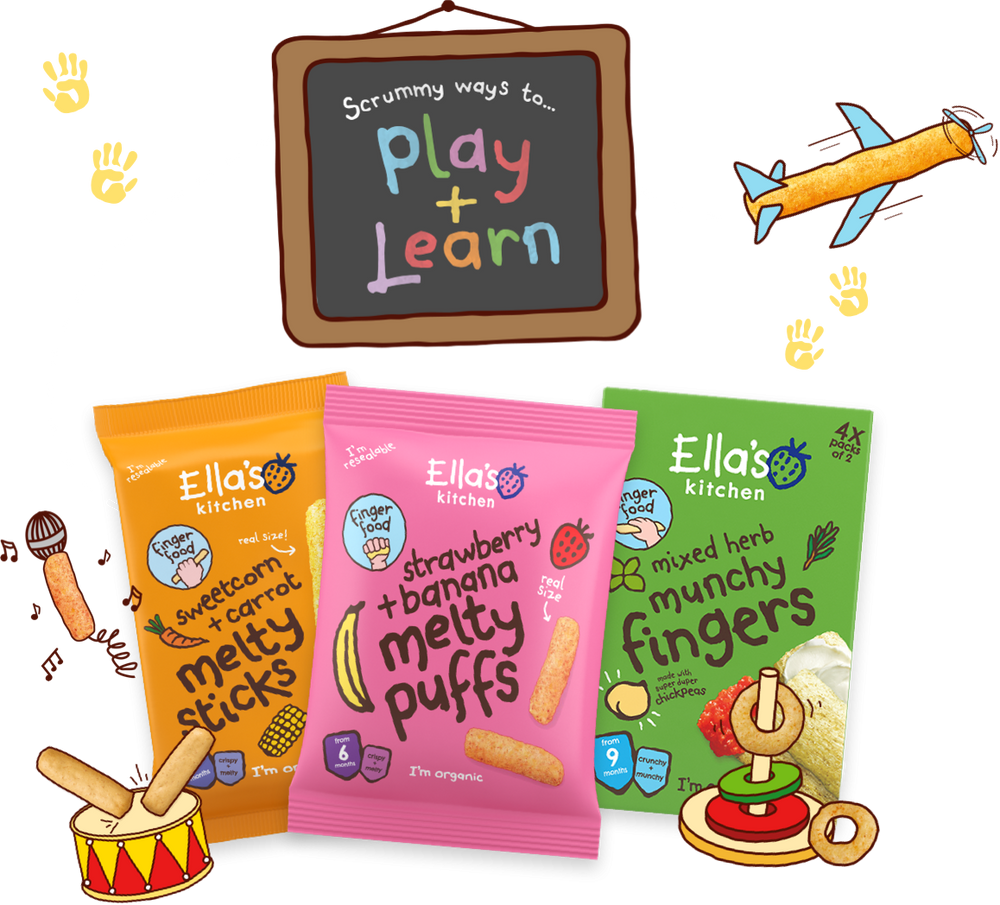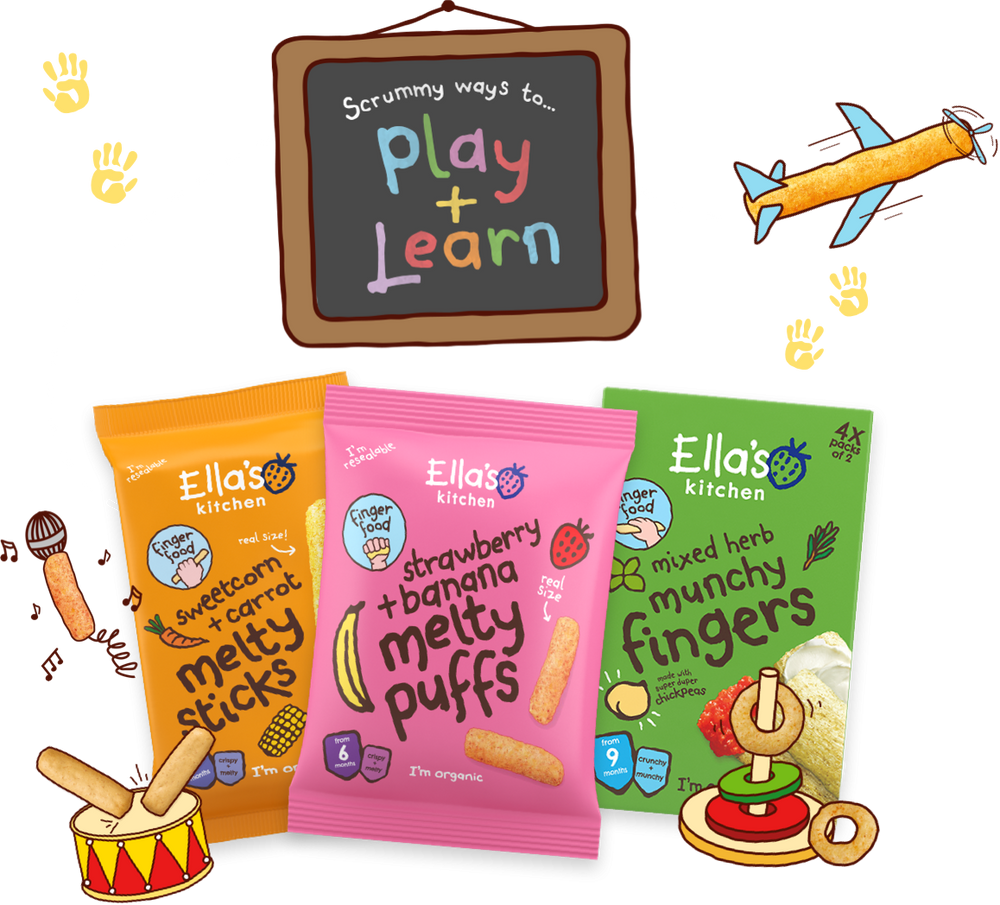 scrummy ways to play + learn
Little ones learn by playing with the world around them - and that goes for mealtimes too!
Research shows that the more little ones enjoy their food + have fun at mealtimes, the more likely they are to grow up having a healthy relationship with food. Giving your little one the chance to engage the senses + explore for themselves on their weaning adventure helps develop a lifelong curiosity for yummy tastes! Finger foods are a brilliant way to practice hand-eye coordination, learn how to feed themselves and have fun at the same time.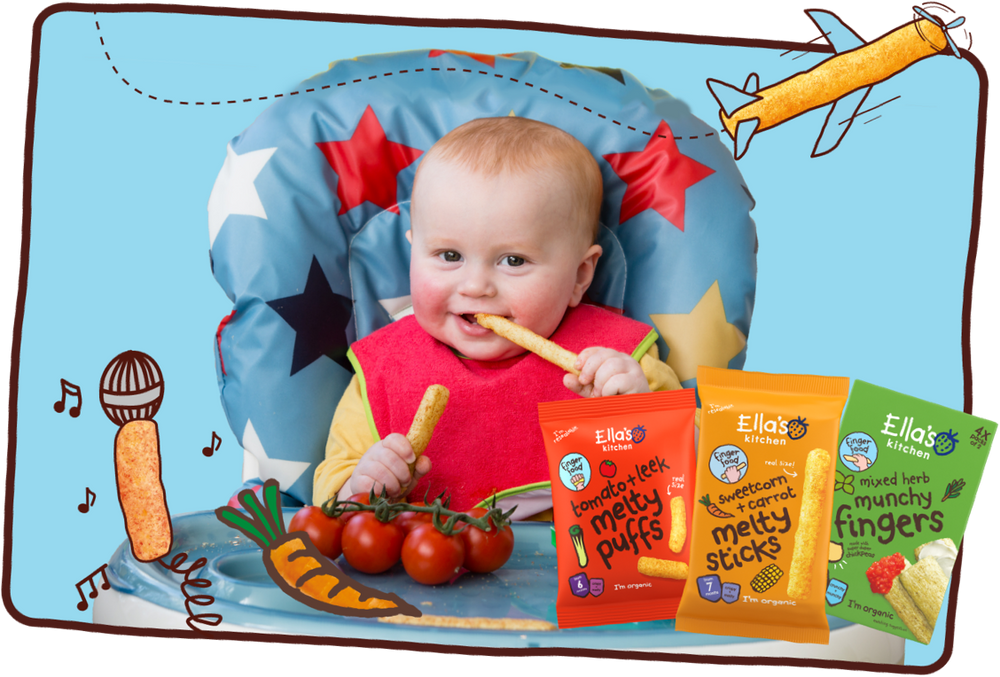 finger foods for every stage
Explore top tips, yummy finger food + fun activities for every stage of your little one's weaning journey.
shop our yummy finger food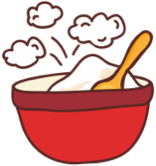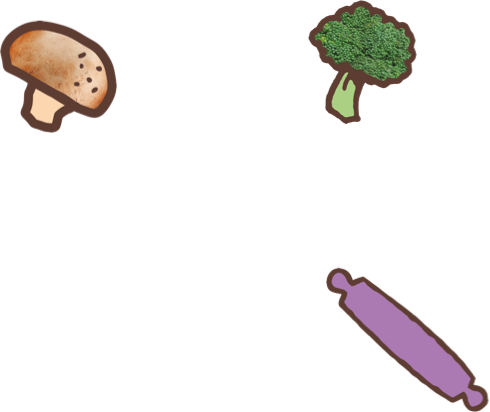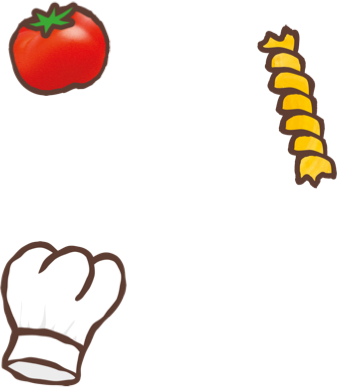 yummy finger food recipes to try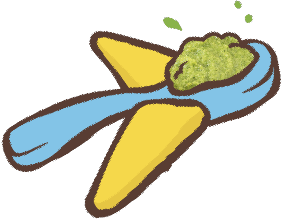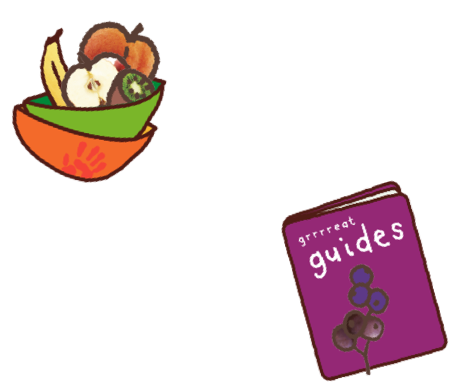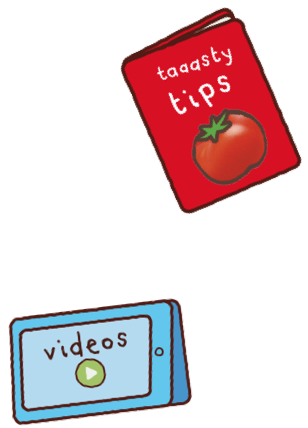 helpful stuff: finger food activities + handy videos!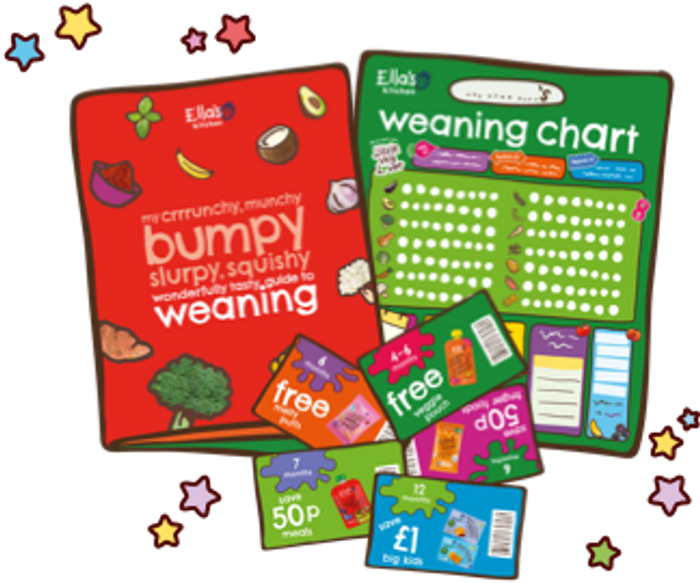 free tasty guide to weaning!
Sign-up for expert weaning tips, yummy recipes, a handy wall chart, vouchers + much more!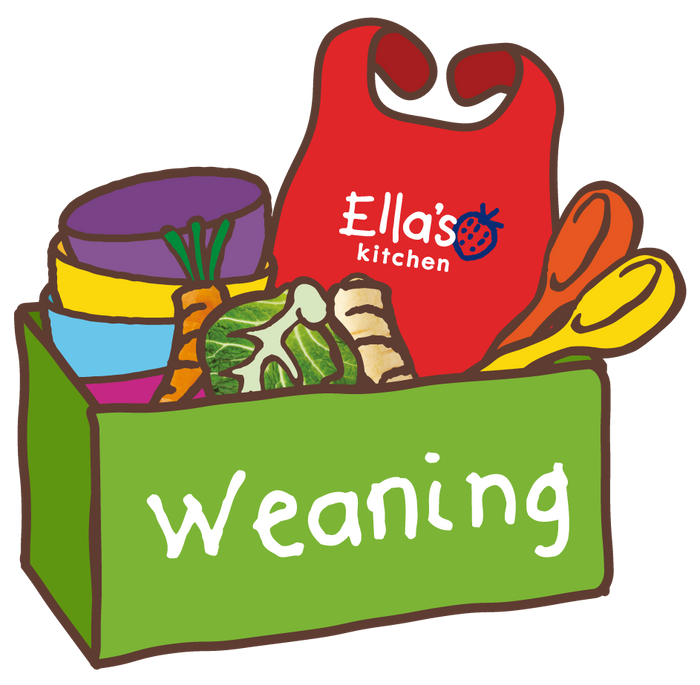 ready for weaning?
We're here to support you through every step of your little one's weaning journey! Explore weaning advice + tips from the experts for every stage!
join Ella's friends
Welcome to the Ella's Kitchen family! As a special friend, you'll get a free weaning guide + vouchers in the post and handy emails packed with expert tips, recipes, offers, competitions and more!