Lockdown 2020: Store cupboard family recipes
- 13th April 2020 -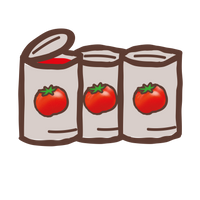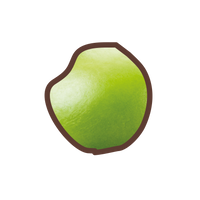 Ella's Kitchen develops family-friendly recipes based on the most common store cupboard staples to support families with little ones during lockdown 2020.
Research revealed today (27 April 2020) by leading baby food brand, Ella's Kitchen, highlights that families across the UK are feeling increased pressure when it comes to feeding the family during these unprecedented times. Not only has the average household experienced a 38% drop in income during COVID-19, but keeping kids diets healthy (24%) has become a bigger cause for concern than getting them to sleep properly (18%) and juggling work and family life (19%).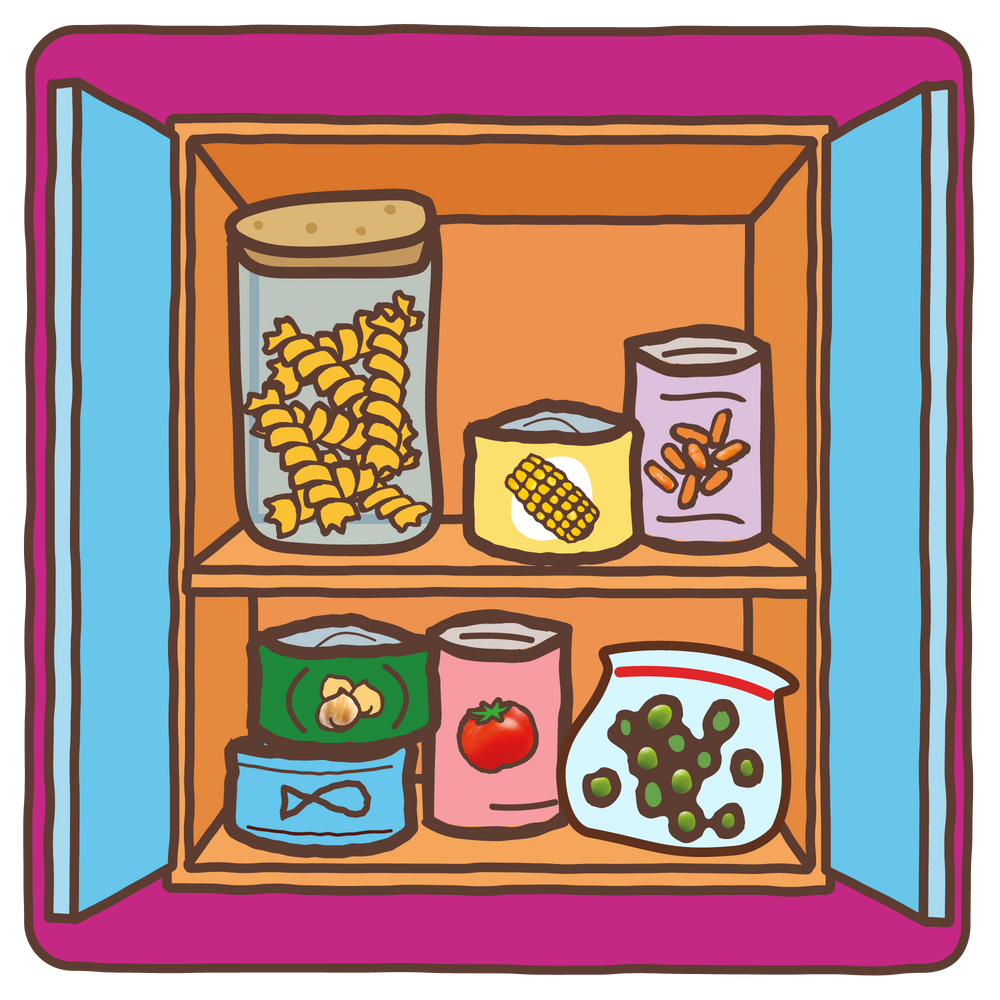 Ella's Kitchen mission
Ella's Kitchen mission is to improve children's lives through developing healthy relationships with food, so have therefore undertaken this research, surveying 1,000 families with little ones aged five and under, to understand the real concerns parents are having and how they can help. Using their category leading expertise, Ella's Kitchen have provided useful ways to help tackle some of the issues identified, creating brand new recipes, and providing ongoing education for parents. They are also offering 'face to face' support from their expert nutritionist on their Instagram channel.
With half of parents admitting to buying more tinned food and non-perishables than ever before and the majority (78%) of parents are struggling to find recipes for the ingredients they have in their cupboards, Ella's Kitchen is sharing their resources to help families make the most of mealtimes as they navigate the many challenges COVID-19 continues to bring.

The typical cupboard of a young family is packed with:
6 cans of tinned tomatoes

6 cans of garden peas

5 cans of sweetcorn

5 cans of chickpeas

5 cans of baked beans

5 cans of tuna

5 packets of pasta
Moreover, lots (44%) of parents admit they're more worried about making sure their kids are eating healthily and have variety in their meals (41%), over cooking a dish that just tastes nice (17%) or is convenient (21%) – adding extra pressure to food shops and meal making.
Interestingly, most (86%) families have also confessed cutting back on takeaways in a bid to save money (39%), because they have more time to cook (31%) or are trying to be healthier (26%).

Family-friendly recipes
To alleviate some of the pressure parents are facing, the Ella's Kitchen recipe team in collaboration with their infant nutritionist Claire Baseley has developed a heap of family-friendly recipes based on the most common store cupboard staples that require few ingredients, are easy and fast to make, but also tasty and packed with goodness, and like all their recipes and products can be trusted to delight tiny tastebuds and tums.
The recipes cleverly turn the most common surplus ingredients into: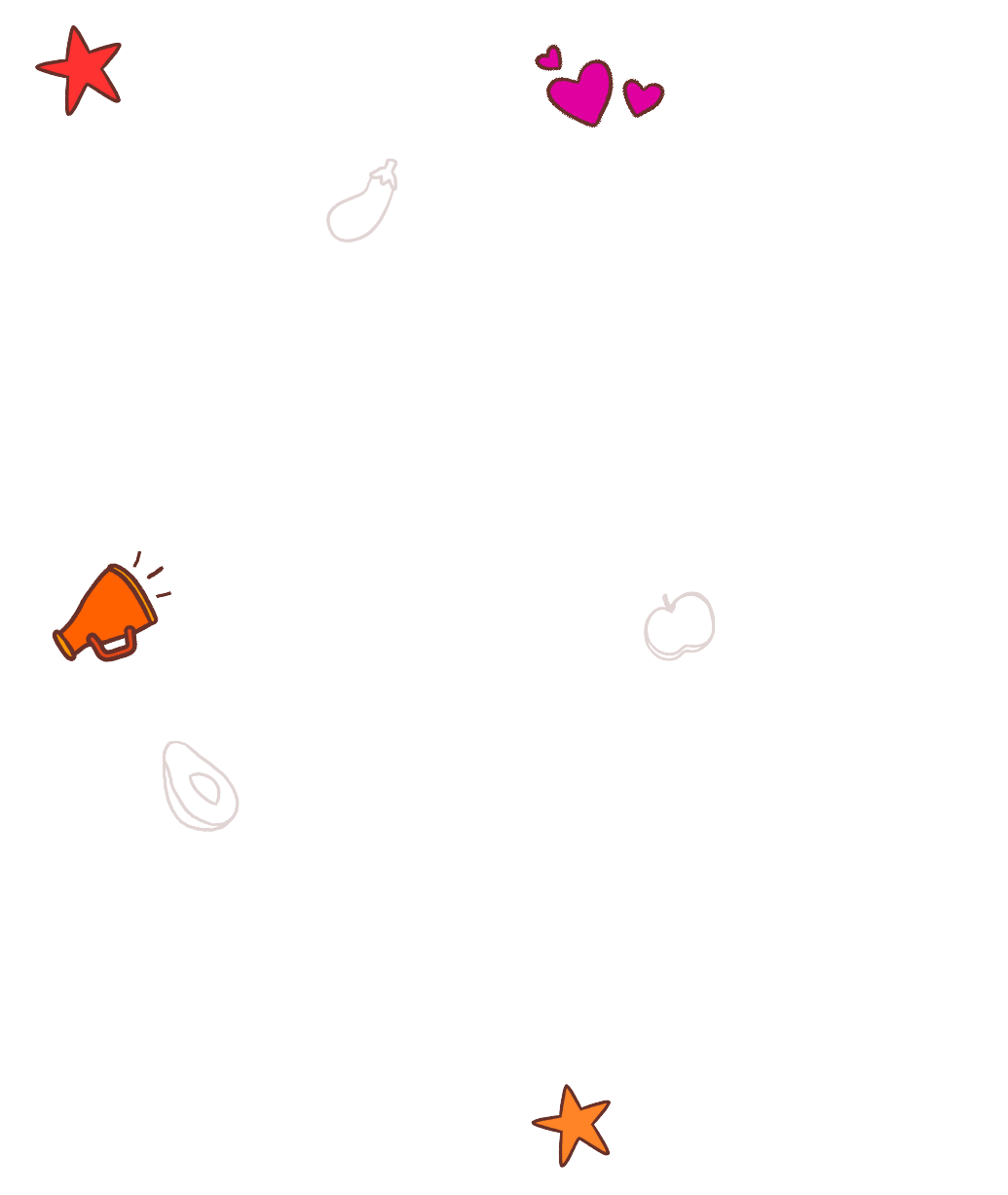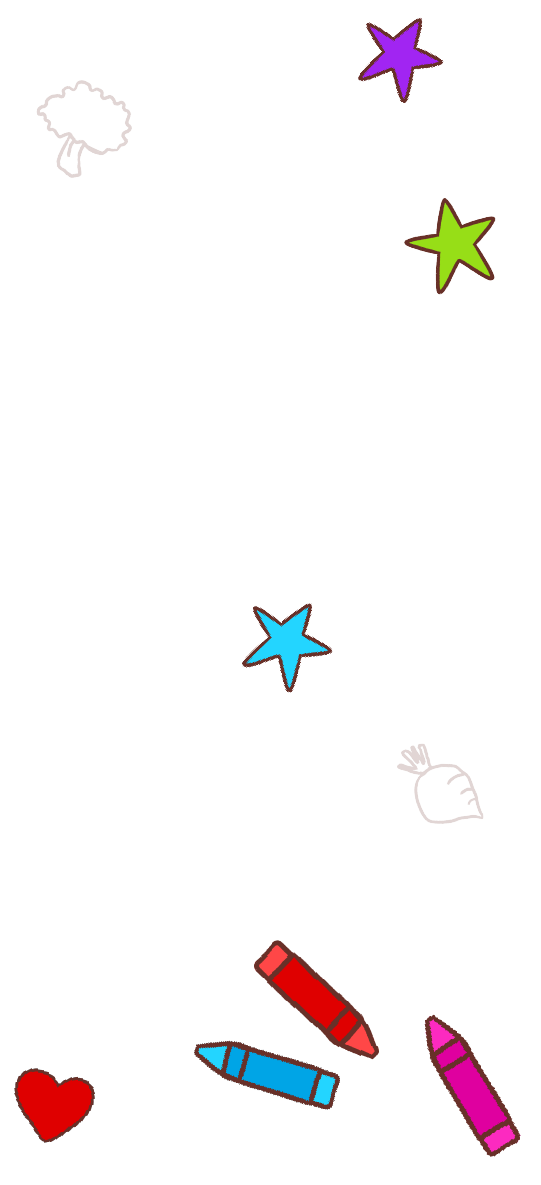 We can see that parents are struggling to find new ways to cook with what they have at their disposal and that's why we're continuing to help them come up with new recipes that will grow families' repertoire of meals, offer plenty of variety and help kids get the nutrition they need. Inspired by the common supplies found in Britain's cupboards, the recipe development team at Ella's Kitchen has developed quick and easy family-friendly recipes that are simple to make, super nutritious + delicious. They're also fit for the whole family – including little tums!
Claire Baseley, Ella's Kitchen nutritionist

To help as many people as possible across the nation, Ella's Kitchen will be accepting photos from family store cupboards across the country, and turning some of them into bespoke recipes over social media. Claire Baseley will also be hosting a live Q&A on the Ella's Kitchen Instagram page on Friday 8th at 12:00, chatting all things #storecupboardrecipes, nutrition and how to WFH (weaning from home).

Supporting vulnerable families
During these challenging times Ella's Kitchen is lending its support to vulnerable families across the UK by working with Community Shop, an award-winning social enterprise that will be delivering 150,000 food boxes to communities across the UK, over the next 12 weeks, working in partnership with local councils' dedicated Covid-19 response teams. Ella's Kitchen have committed to donating nearly 50,000 products, alongside a monetary contribution to support logistics and distribution of food boxes, packed with products to support families in need.

Supporting charities
Ella's Kitchen is also supporting organisations local to their head office near Henley on Thames. These including local a number of primary schools in Reading as well as charities such as SOFEA + FareShare Thames Valley based in Didcot, both of whom are working to ensure that food reaches vulnerable people across the region. Ella's Kitchen is also making a further donation of 50,000 products to national charity partner His Church, which again will be redistributed to help meet urgent needs at this unprecedented time.