A turt-ally awesome foodie fun activity to keep little hands busy. make these tasty green turtles out of fruit with your little one.
A yummy + healthy kiwi fruit recipe that will go down a treat.
Recipe from our The Easy Family Cookbook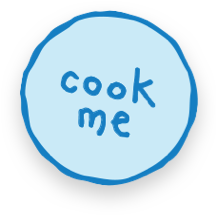 Ingredients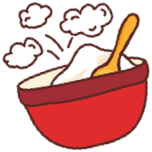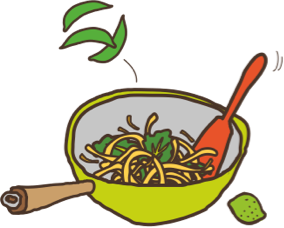 1 x kiwi fruit, skinned + halved
4 x green grapes
4 x tiny seeds (such as nigella seeds)
Method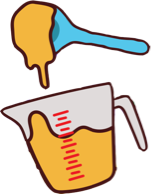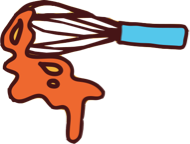 Slice the rounded ends off the two halves of kiwi fruit, just so that each half stands up on a plate, halved side upwards.
Position a whole grape at one end of one kiwi half to make the turtle's head. Repeat with another grape for the other kiwi half. (Note that whole grapes can pose a choking hazard for very little ones.)
Cut the remaining grapes lengthways into quarters + position the quarters to create four little legs around each kiwi half.
Finally, push two seeds into each grape 'head' to give the turtles eyes.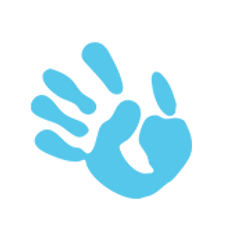 Fun For Little Ones
Little ones will love exploring the furry kiwi skin with their hands + then finding the juicy green insides! It's a sensory adventure!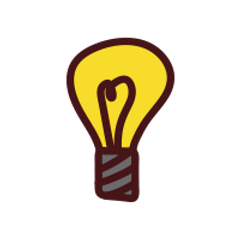 Handy Tips
Whole grapes should be quartered before your little one eats them! Kiwi is best cut into fingers.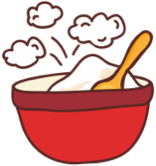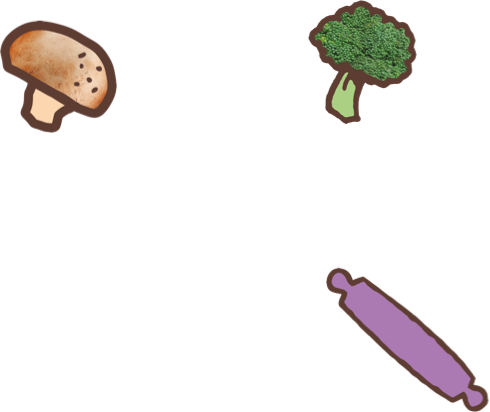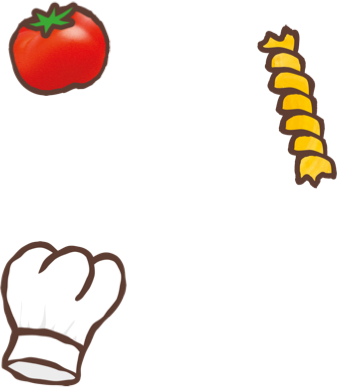 loved this recipe? try these…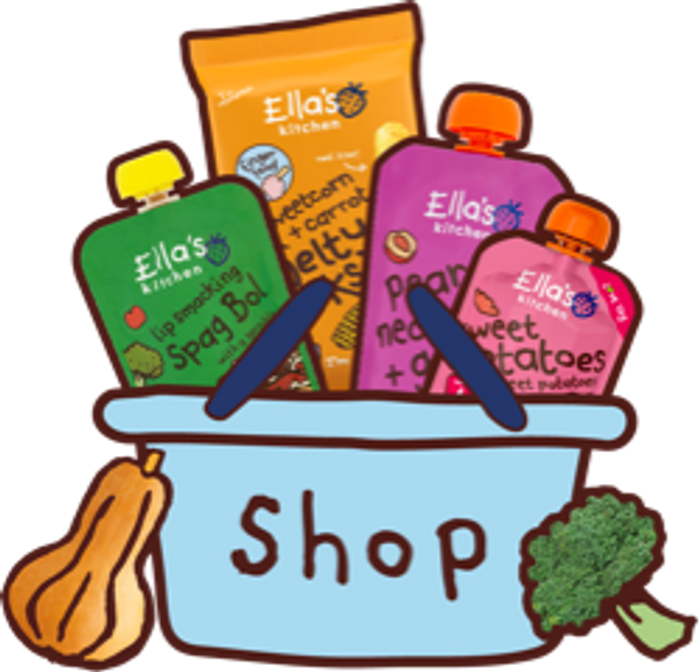 shop with Ella's
From veggie first tastes, to perfect puree blends, marvellous meals + finger foods, there's something for every stage of your little one's weaning journey!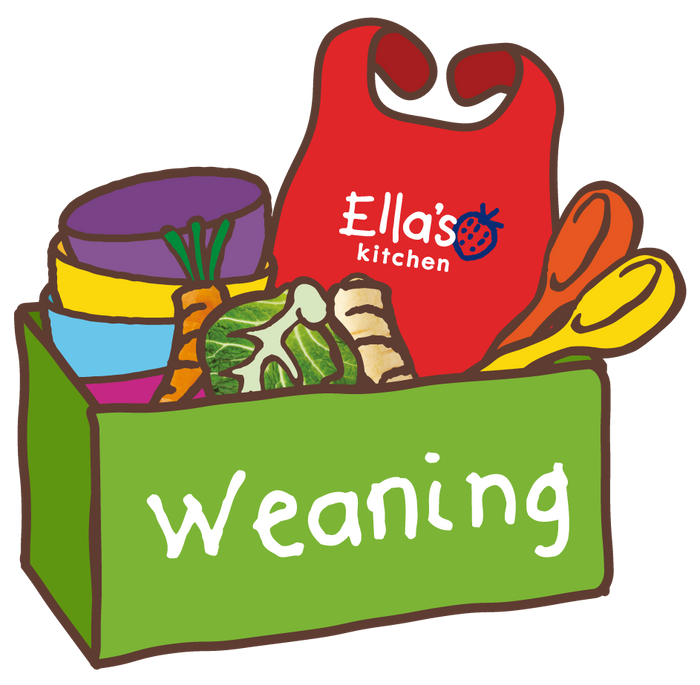 ready for weaning?
We're here to help you with your weaning journey. Find top baby weaning tips, videos + guides, covering everything you need to know for the first steps of your little one's weaning journey!
join Ella's friends for your free weaning pack
Welcome to the Ella's Kitchen family! As one of our very special friends, you can look forward to a free weaning chart in the post and handy emails with lots of tips, offers, competitions + more!